3 AWESOME TIPS TO GET YOU STARTED!
THE SMARTPHONE HAS the same aspect ratio as your tv, well… if you hold it horizontally that is. Most people hold it vertically, so you only need one hand to hold it.
This raises the question, which way to go? Mostly this depends on which platform you want your audience to view your video. TV, projectors and monitors go wide! Social media hold it upright.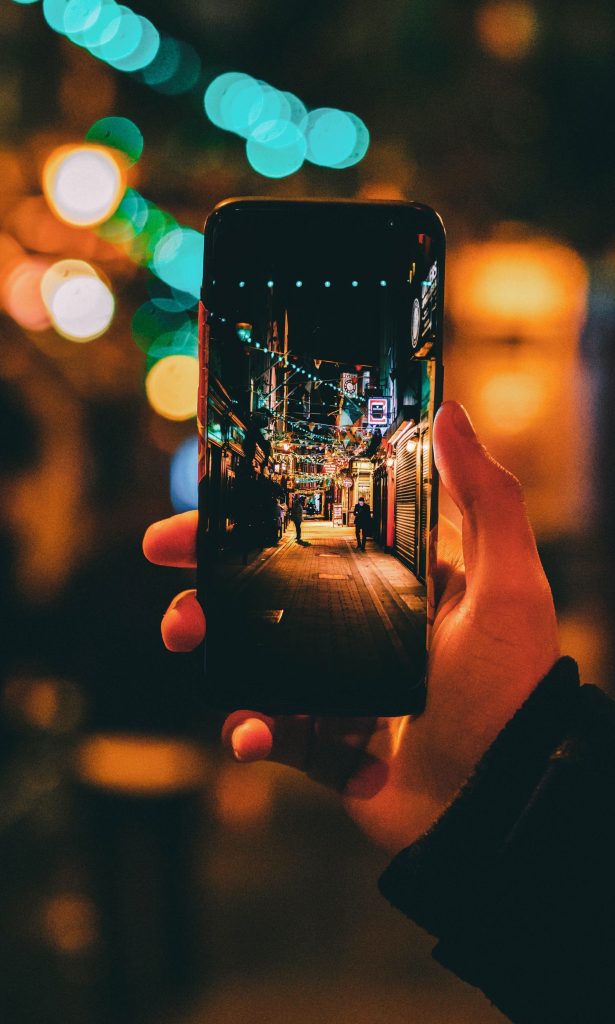 Filming sideways or upright?
Always consider on which platform you want to show your video.
GET TO THE POINT AND KEEP IT SNAPPY!
PREVENT PEOPLE SKIPPING  your awesome content by keeping your content short and sweet. This keeps things interesting for your viewers. As soon as people aren't entertained they will skip to something else. Also, most people don't have the time to watch content for hours on end. So keep them engaged and your message brief and interesting.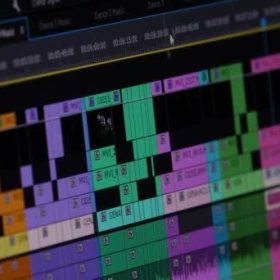 Is this what your editing timeline looks like?
SMARTPHONES ARE EVERYWHERE! People use them everywhere, on public transport, the waiting room, everywhere. This means most people will watch your content with the sound turned off, approximately 85% of users. To reach these people while your content consists of spoken word, means you should add subtitles. This way people can view your awesome content and understand what you're saying, all without switching on sound.