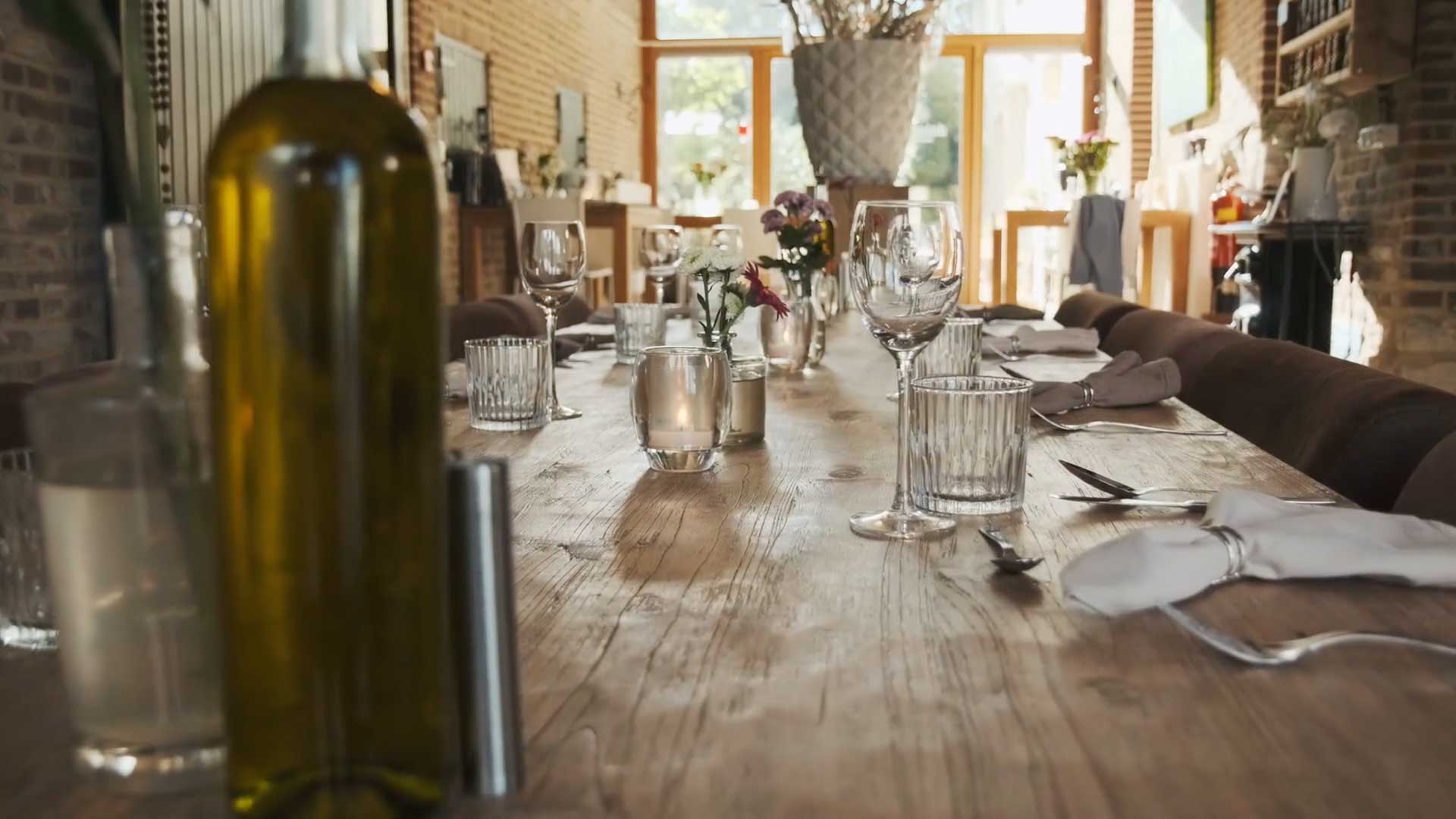 Dalauro B&B
Dalauro B&B is a bed & breakfast with an Italian look and feel. And not only does the B&B feel this way, the countryside could be Tuscany's twin. However to stand out in a crowd is not limited to offering great service and a wonderful place to spend the night. As Rob Kemmeren, owner and cook extraordinair, put it: "We need to show our unique and authentic appeal on booking sites and other online channels as well". Hence he approached me to make several films doing just that: showing their unique, warm and authentic vibe to attract new customers and entice returning guests to come again soon.
Dalauro B&B is een bed & breakfast met een Italiaanse inslag. Niet enkel doet de B&B je het gevoel geven dat je in Italië bent, ook het landschap laat je denken dat je in Toscane bent.
Echter is het niet genoeg om een geweldige dienstverlening te bieden en een fantastische plek om te blijven slapen. Volgens Rob Kemmeren, eigenaar en kok van smakelijke juweeltjes, schiet je tekort als je je unieke en warme sfeer niet laat zien op boeking sites of andere online kanalen. Vandaar dat hij mij benaderde om verschillende films te maken die precies dat doen: je op afstand de sfeer laten proeven. Met de unieke warme en authentieke vibe lok je nieuwe klanten en prikkel je oude gasten om snel weer een kamer te boeken.